Graduate Survey of Rhetorical Theory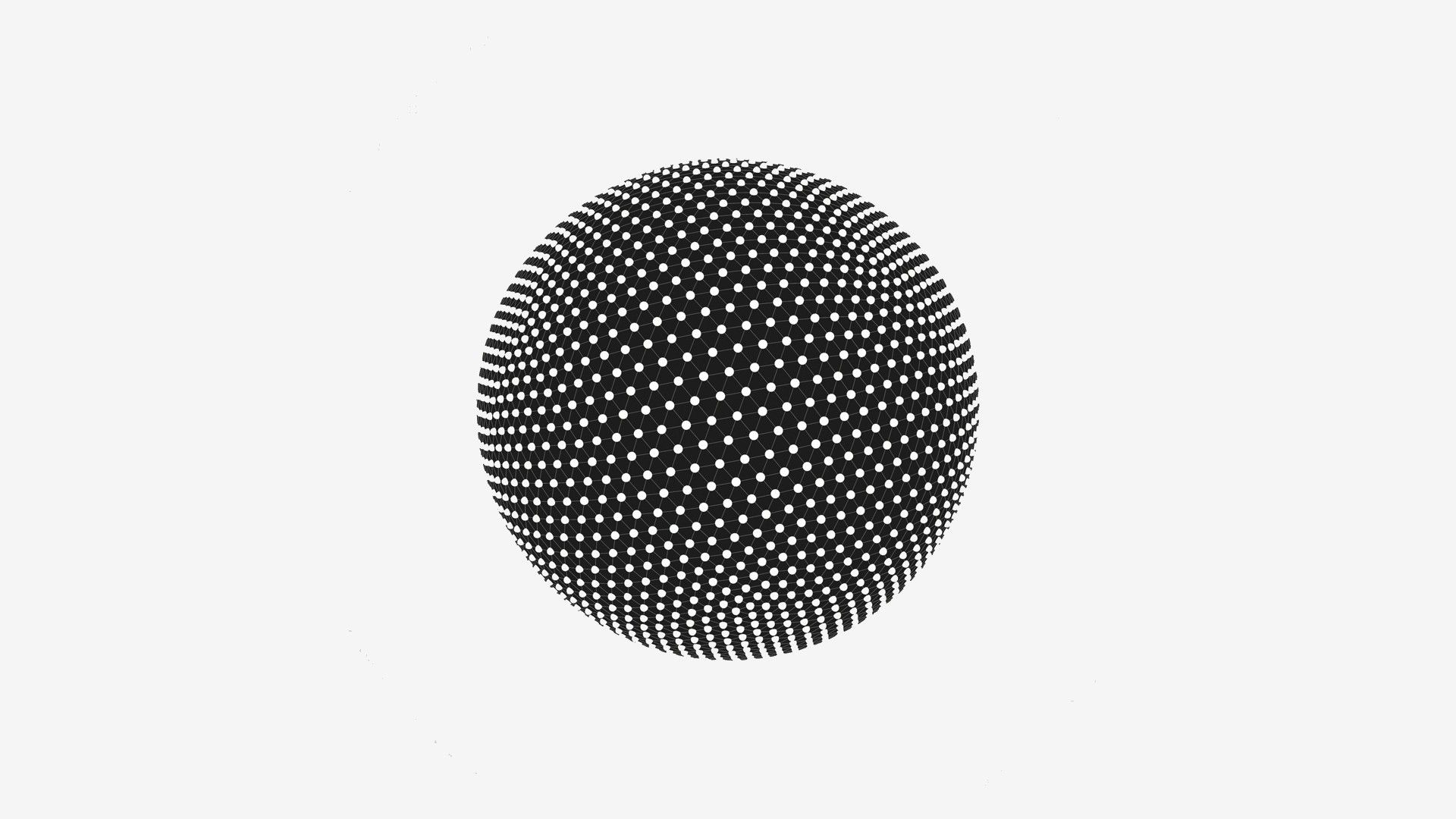 You can find the documents used to coordinate this course at the links below. If you encounter broken links, please let me know asap. These are 'living' documents that may be updated over the semesters this course is offered:
Living Documents
Course Syllabus
Assignment Descriptions and Exam Study Guides
Weekly Meeting Agendas
Below you will find  a "table of contents" containing the overall progression of this graduate-level course:
Whither Rhetoric?
Rebooting Rhetoric
Methods of Analysis
Objects for Analysis